Emetic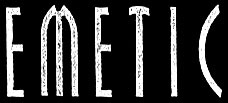 M. Göransson » Synths, vocals
M. Kollberg » Synths
M. Andersson » Vocals, synths (1988-1990, 1992)
S. Jensen » Synths (1988-1991)
J. Fridh » Vocals (1991)
M. Jacobsson » Vocals (1992)

Emetic was founded in 1988 by Göransson, Kollberg, Andersson and Jensen. The debut Endless Necrology was well received, and soon after the band made its first live show at a mini-festival in Växjö, Sweden. The second release, Mortal Supply, soon followed and the band frequently performed live.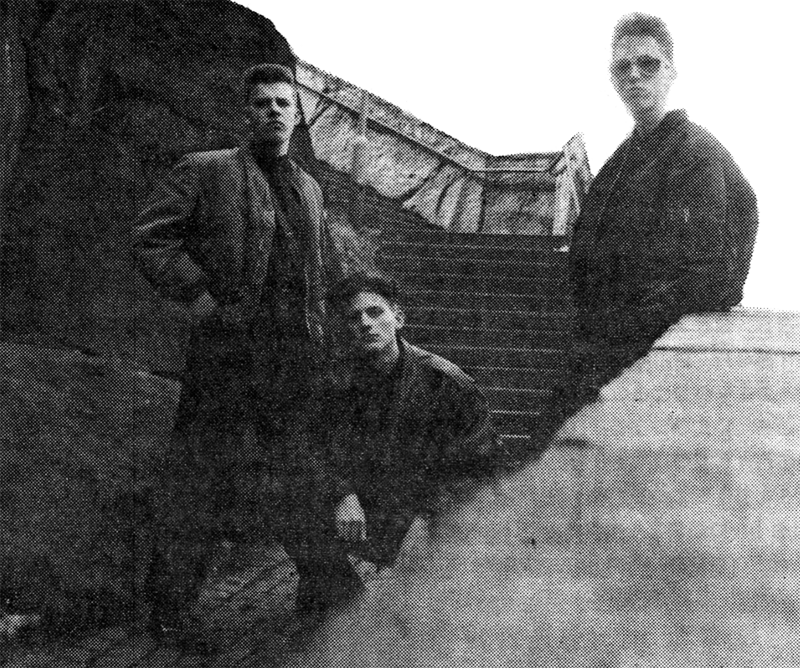 The music at the time was dark, grinding electronic in the style of Canadian bands such as Skinny Puppy and Numb. Emetic got contracted by Reason to Release Records and recorded a mini-album, but neither the band or the label was happy with the result. The label went bankrupt before new recordings were made. Instead, a deal was made with Body Records (owned by Dirk Ivens of Klinik/Dive/Sonar fame) but vocalist Andersson decided to leave the band in the middle of the recordings of the album. Some time was spent trying to locate a replacement but in the end Göransson recorded the vocals himself. Unfortunatly, Ivens suffered a severe car accident at that point and wasn't able to work with his label for a long time, so the album never got published.
The setbacks caused a time of inactivity before the three remaining members started working on what later became Lobotomized. Eventually, J. Fridh (Morlocks) was enlisted as vocalist, but he only remained for a brief time as his bandmates in Morlocks didn't approve of his double job. Again, productivity ceased, and Jensen got involved in other projects and dropped out. After that, Emetic had a couple of short periods of activity with long intervals of silence in between. Andersson rejoined the band for a short period, and Jacobsson appeared as vocalist in the very last incarnation.
Audio
Videos
Releases

Malleus Maleficarum
1992 — CD Compilation

Sounds From The Electric Café
1992 — Cassette Compilation

Sights From The Evil Eye
1992 — Cassette Compilation

Lobotomized
1991 — 12 tracks
Download

Mortal Supply
1989 — 12 tracks
Download

Endless Necrology
1989 — 10 tracks
Download

Pro-Sound
1989 — Cassette Compilation