Howler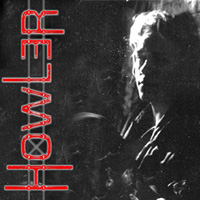 Sören Jensen » Everything & anything
Howler was created in 2003 as an outlet for the more experimental work of Sören Jensen. The fundament of the project has always been to approach music production in an anarchistic fashion; no rules, no expectations, no predetermined premises. Throughout the years, the musical style has also varied; rhythmic noise, dark ambient, power noise, drone etc.
Fragments .1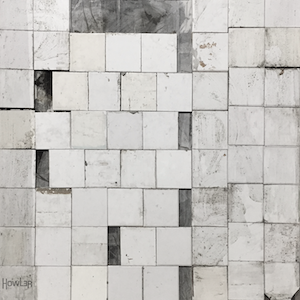 A compilation of nine more or less historical tracks, all the way from a live performance in 2003 up to a brand new remix from the "Incursion" album. Also includes the only Christmas song I have ever made, and likely the only one ever.
Available as digital download at Bandcamp.
Insurgence
Continuing the journey begun with INCURSION, new album INSURGENCE is released.
Six tracks of intrusive drones, wrecked rhythms, and annoying noises. Even some vocal agitation at the brink of extinction.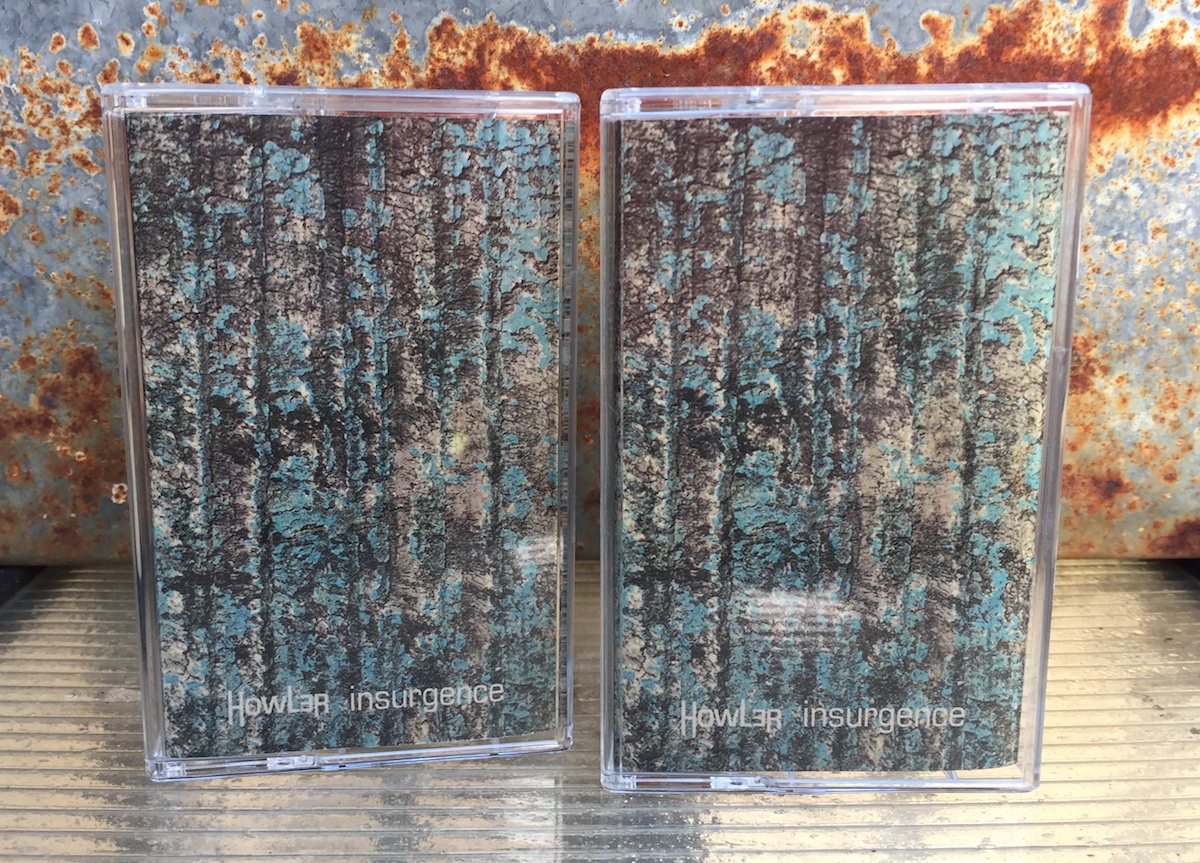 Available as cassette or download through Bandcamp.
Incursion
After six self-released albums and contributions to a number of compilations, Howler released the album INCURSION on Kallkällan Recordings in 2021. The album is released as CD and in digital formats through Bandcamp.
The material on INCURSION deals with randomness and interference. Instruments and non-instruments that interfere and modulate each other in unpredictable and random ways. INCURSION can be claimed to be a collection of improvisations, where involved sounds sources affect the end results as much as the human factor.
Emanations • Divinations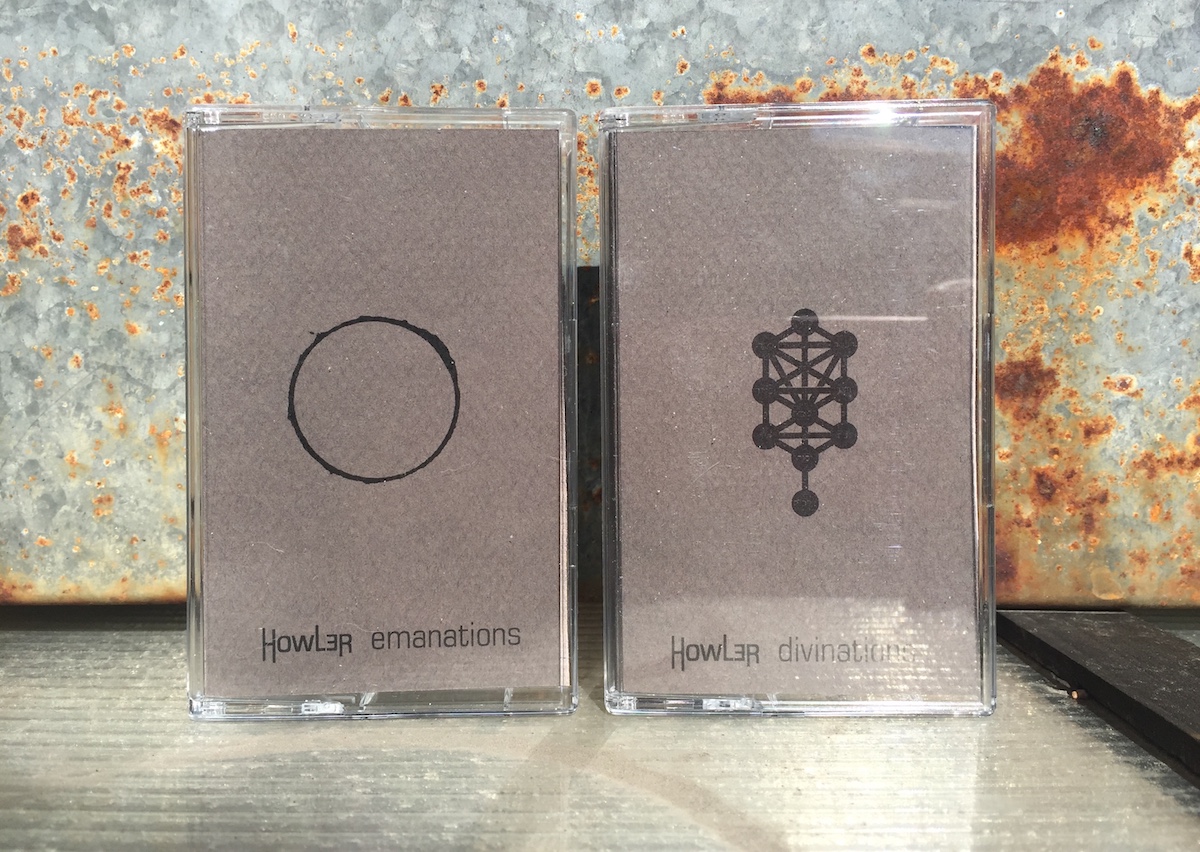 Back to basics - two cassettes with Howler recordings released. Also available as digital download on Bandcamp.
Emanations includes six tracks recorded during 2018-2019, previously only released at youtube.
Divinations is four (sound)tracks recorded during 2018, related to Kult: Divinity Lost role-playing game.
Ukraina
Howler track Every Empire Must Fall is featured on compiltaion Ukraina from Kallkällan Recordings.
STATEMENT from Kallkällan and feautered artists:
We stand with the people of Ukraina and their right to be free and live in peace.
The invasion of Ukraina must end by an immediate ceasefire and an unconditional withdrawal of Russian Armed Forces.
All profits from this compilation are donated to Médecins Sans Frontières and their efforts in and near Ukraina.
Den Svarta Jorden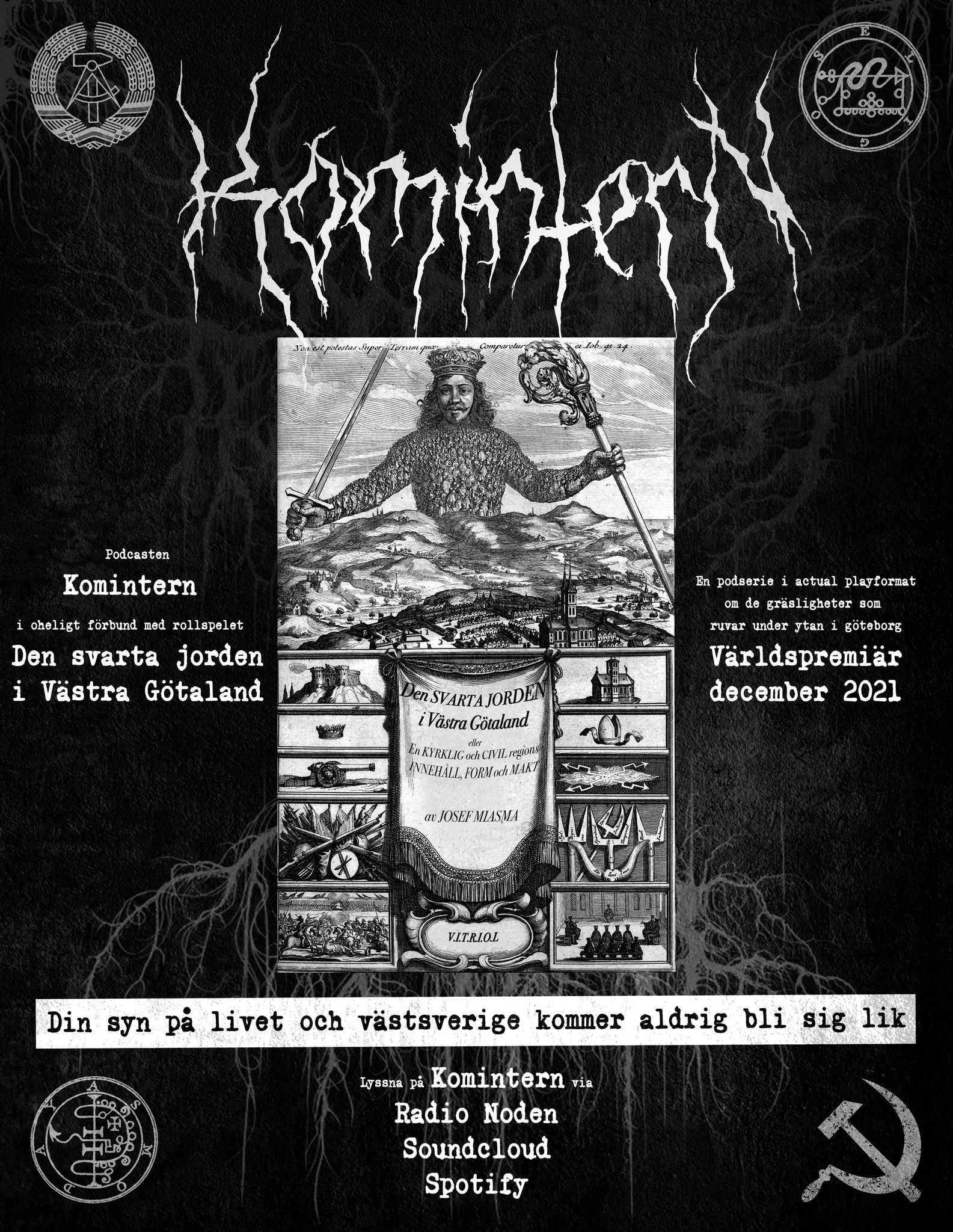 Play Pause Download
Madness and evil in Gothenburg. Swedish independent role playing game Den Svarta Jorden (The Black Earth) is coming. Howler recorded a mucic theme, incorporating distorded sounds and local culture.
The game will premiere as a podcast on Komintern in January. Choose your audio format here. Only in Swedish.
Audio
Videos
Releases

Fragments .1
2022 — 9 tracks
Buy

Insurgence
2022 — 6 tracks
Buy

Ukraina
2022 — Compilation
Buy

Libertine/Encounters
2021 — 2 tracks

Incursion
2021 — 11 tracks
Buy

Zusammenkunft II
2020 — Compilation
Buy

Kult Divinity Lost - The Original Game Soundtrack
2018 — Compilation
Buy

By Necessity
2011 — 7 tracks
Buy

The Capital Punishment
2009 — 7 tracks
Buy

Limited Edition
2008 — 8 tracks
Buy

We Who With Music Beguile Your Pilgrimage To The Unknown II
2007 — Compilation

Trinity 45
2005 — 9 tracks
Buy

Second Cuming
2004 — 9 tracks
Buy

Untitled Album
2003 — 8 tracks
Buy
Past events
19 July 2008 — as Kopfwler
Shocks — Underjorden, Göteborg (SE)
21 November 2003
Club Phobia — Cronan, Göteborg (SE)