Howler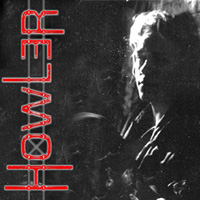 Sören Jensen » Everything & anything
Howler is mainly my own project, although I sometimes collaborate with friends and colleges. Howler started out as an experiment, doing everything in the opposite way things are normally done; building a beat from radio noise, and having a drum-machine play melodies etc.
The first Howler material was released in 2003, and to this date six albums and a batch of compilation tracks have been released.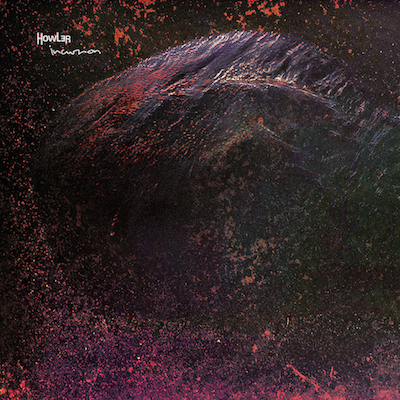 Coming up, new album with Howler. The noisy stuff. We know you want it. Nine songs (+ some digital bonus) on CD or through Bandcamp. Released by Kallkällan.
Audio
Videos
Releases

Zusammenkunft II
2020 — Compilation

Kult Divinity Lost - The Original Game Soundtrack
2018 — Compilation

By Necessity
2011 — 7 tracks
Download

The Capital Punishment
2009 — 7 tracks
Download

Limited Edition
2008 — 8 tracks
Download

We Who With Music Beguile Your Pilgrimage To The Unknown II
2007 — Compilation

Trinity 45
2005 — 9 tracks
Download

Second Cuming
2004 — 9 tracks
Download

Untitled Album
2003 — 8 tracks
Download
Past events
19 July 2008 — as Kopfwler
Shocks — Underjorden, Göteborg (SE)
21 November 2003
Club Phobia — Cronan, Göteborg (SE)